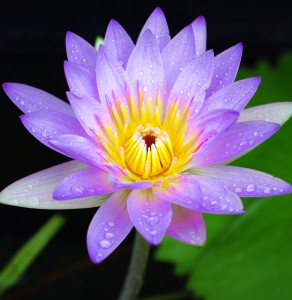 We are Purple Lotus Doulas. But we are not exclusively doulas. We provide experienced, full-spectrum pregnancy, birth and postpartum services in the St. Louis region and central Illinois.
Our services include:
We are professionals who strive to provide knowledgeable and compassionate pregnancy, birth and postpartum services to individuals and families of diverse socio-economic backgrounds, races, ethnicities, ages, belief systems, sexual orientations, ability and health statuses, family structures, and birth choices/outcomes.
We have provided introductory information about each of our services and providers, but we encourage anyone who is interested to contact us for a more thorough, personalized conversation.
Save
Save
Save
Save